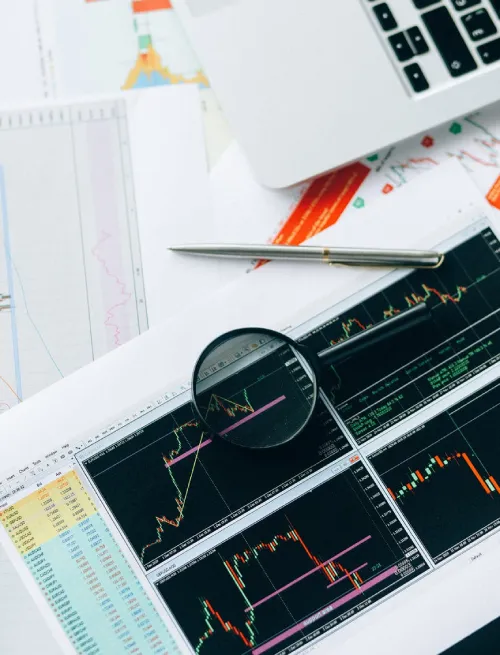 Request To Be A Member
Train2invest is North America's leading investment education and training corporation. We are about empowering families to begin a journey of building their inheritance for the next generation through investment education.
We Have A Track Record
650% ROI In 5 Years!
Thousand Peoples are getting benefit from us. We can help you too. Just join us to get started.