Program
TRAIN2INVEST INC was founded on the concept of providing a superior financial and investment education through a 'STUDENT-CENTERED' approach. The student's success is our number one priority. Delivering a step-by-step learning process and program that breaks down a complex subject matter into manageable, bite-sized pieces of information. It is a comprehensive 6-month hands-on learning and mentoring experience with the option of ongoing coaching and support as determined by the student. The time factor is important because we cannot change old habits or develop new ones with any degree of success within a few weeks.
The TEACH, TRAIN, and COACH approach delivers complex issues in bite-sized modules eliminating information overload and targeting critical information analysis for decision making.
Our philosophy is simple. "……. small consistent gains following a strategic investing plan."
We believe our training strategy will enable anyone to learn about wealth accumulation and money management. They will have obtained skills through a curriculum of hands-on training that can be applied in real-world situations. Through a systematic progression of teaching, training, coaching, and mentoring, students acquire higher levels of wealth intelligence that they can use to improve the quality of their lives. Naturally, education gives anyone the potential to generate both cash flow and capital growth, but this potential can only be transformed into real wealth through motivation and discipline. The model is based on conveying a simple and proven approach of attaining small gains (1%) within a targeted time frame (14 days) to achieve a specific return on invested capital within a year (15% to 30% on a compounded basis).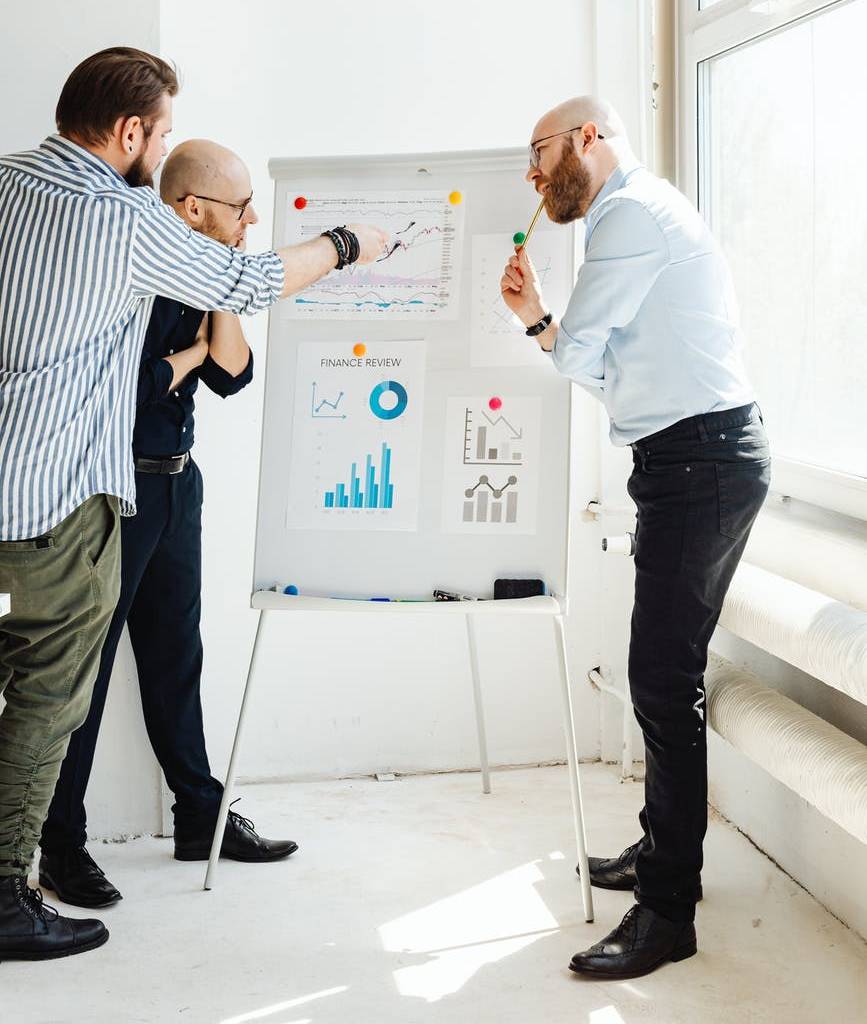 Knowledge
Globalization is a fact of life – companies build products over numerous countries e.g.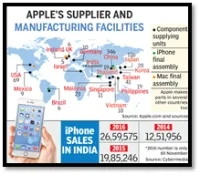 Globalization is a fact of life – companies build products over numerous countries e.g.
Priority should be given to supply chain challenges; trade wars; tariffs etc.
The tracking of various commodity prices are critical to ENSURE that inflation; foreign exchange; climate change requirements do not derail the basic cost of production.
Technological innovations – could eliminate companies which do not improve their competitiveness (due to updated, better or newer products etc.).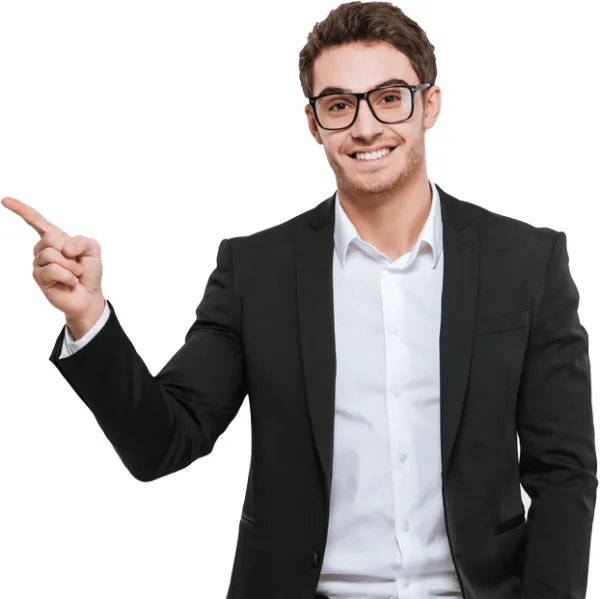 We classify the above as 'Fundamental Analysis'.
The other set of knowledge that will be required is called 'Technical Analysis' – these are teachable 'chart reading' techniques.
Finally, 'Emotional Analysis' completes the knowledge base that is required to achieve success.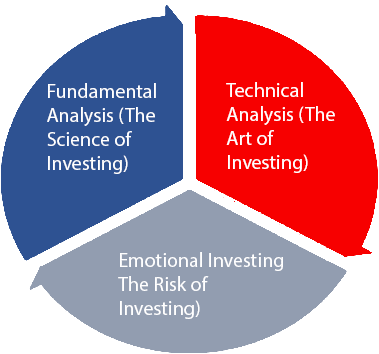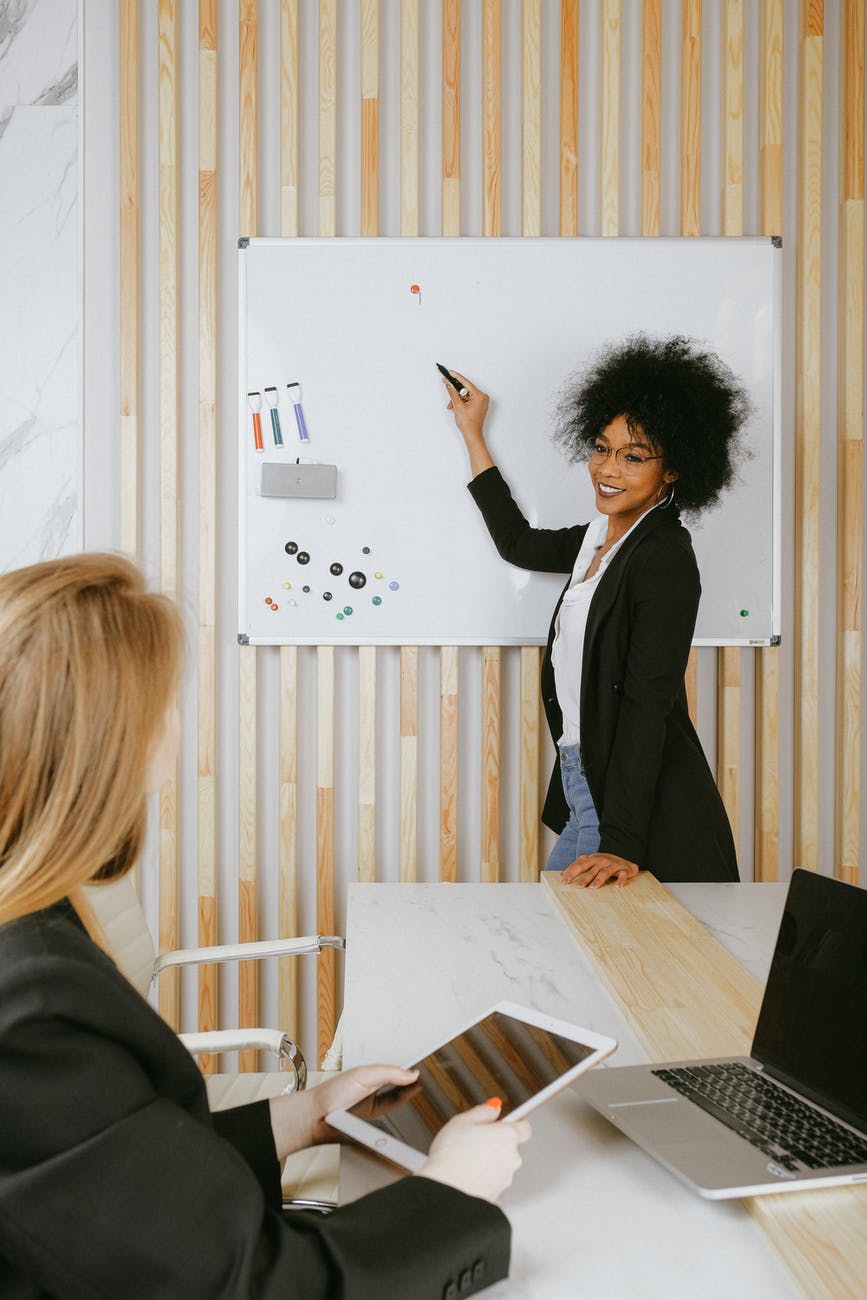 Teaching
These sessions focus on building your foundational knowledge of the markets and decision-making process. It consists of an overview of the stock market followed by 10 weeks of online education with a class delivered once per week on a pre-scheduled time-slot. Each class is a unique teaching session (approximately 1 hour per session per week) that builds on the previous weeks knowledge and utilizes current market conditions to support the goal of the lesson.
Each of these sessions are recorded ensuring that all of our students have opportunity to understand and progress even if they miss a class due to outside circumstances i.e. if you miss a class, you can listen to the recorded session at your convenience!
The purpose of PHASE 1 is to establish the process of critical thinking such that an individual can approach a decision with confidence and knowledge. We cover both fundamental and technical details for a well-rounded view of the markets.
Specific Modules Complete The Learning Side of The Program:
Financial Excellence
Support & Resistance
Globalization & Economics
Technical Indicators
Sector Analysis
Company Analysis
Risk Management
Portfolio Creation
Emotional Trading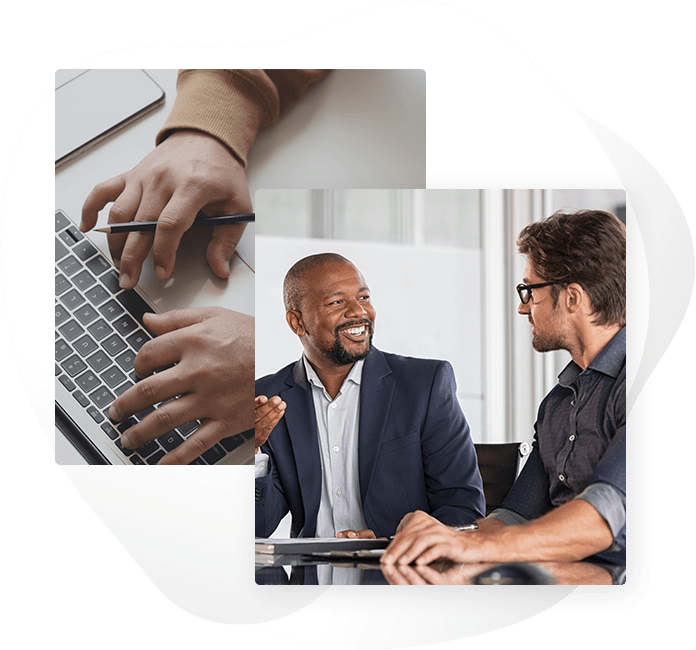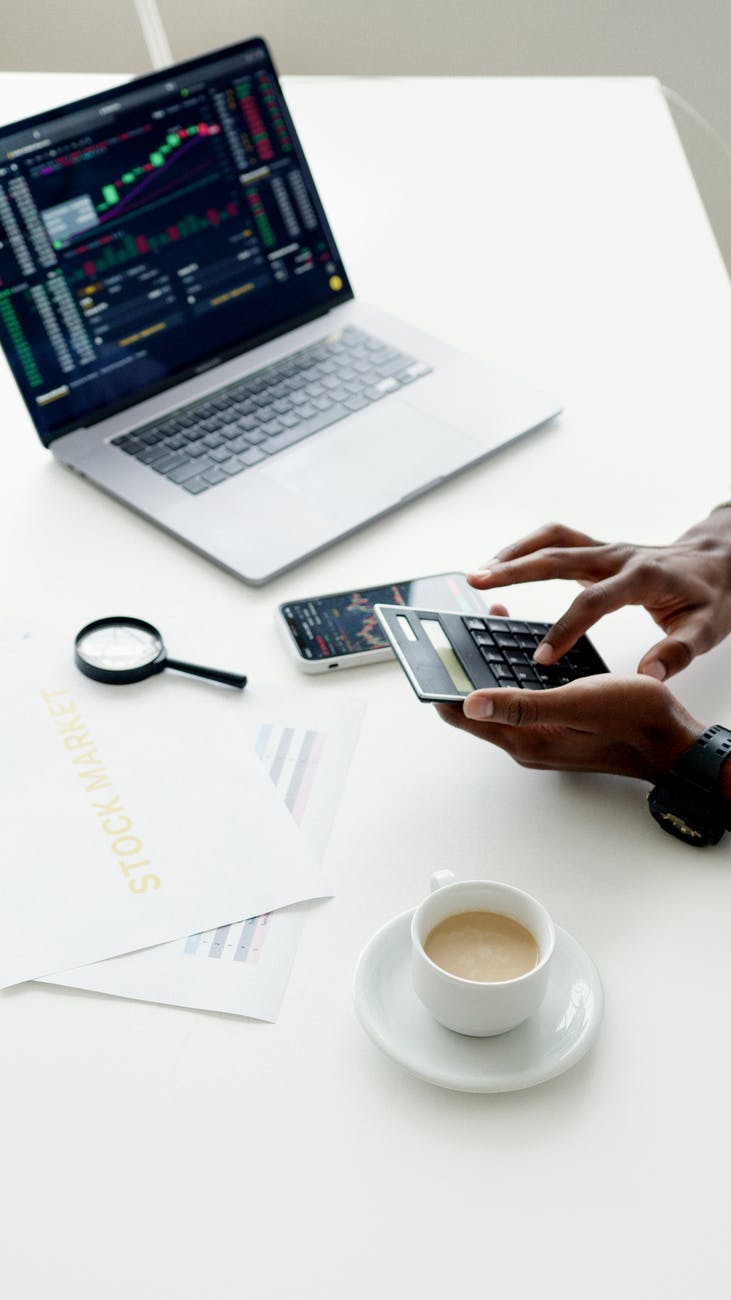 Training
As students move into PHASE 2, they are beginning to paper trade and make decisions on companies and sectors. This phase focuses on applying the learned concepts to actual decisions with real companies.
We deliver weekly information through our Real Time Market Analysis (RTMA) to keep the investor on top of what is happening within the markets and around the world.
We also deliver additional advanced classes that further reenforces the concepts of risk management, emotional management, and money management as key foundation in a successful plan. The primary outcome is a well-defined trading plan that fits your risk profile.
This phase is approximately 3 ½ months in length and establishes the process that you will follow in making real decisions with real money (e.g., buying 100 shares of a company where your exposure is limited to less than $ 5000.00)
During PHASE 2 The Students Will Learn To:
Develop/structure their wealth plan including how they will work with the active and passive components of their portfolio
Implement their decision process with real life scenarios but with practice (dummy) accounts
Interpret the global news and events and understand how they impact markets
Establish their own risk profile versus spouses risk profile
Create trade scenarios to protect their capital and provide optimal opportunities for investment growth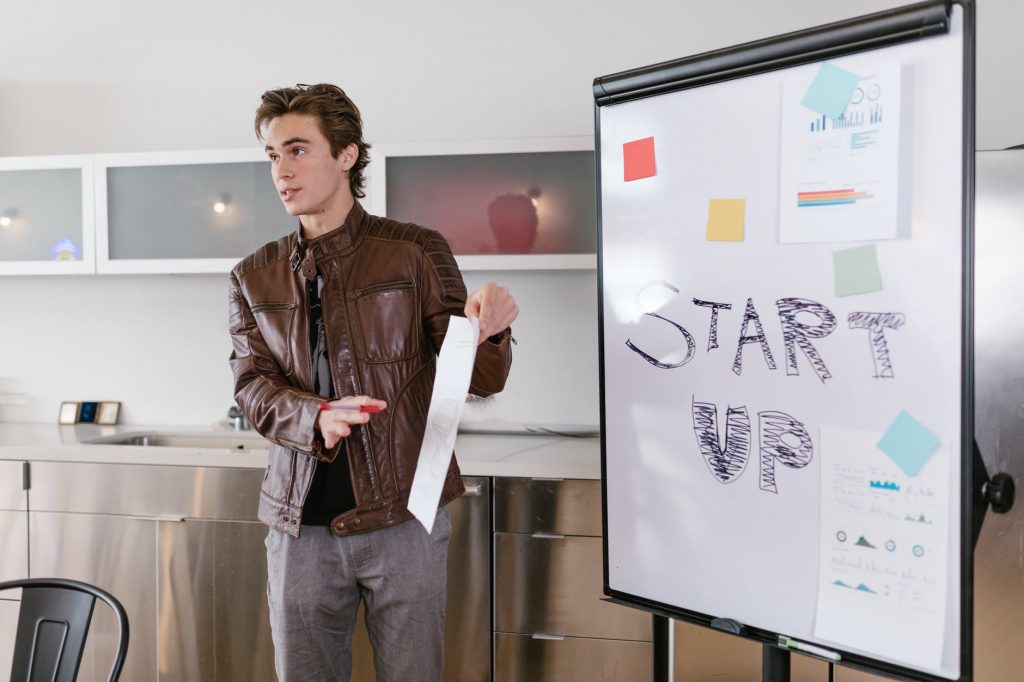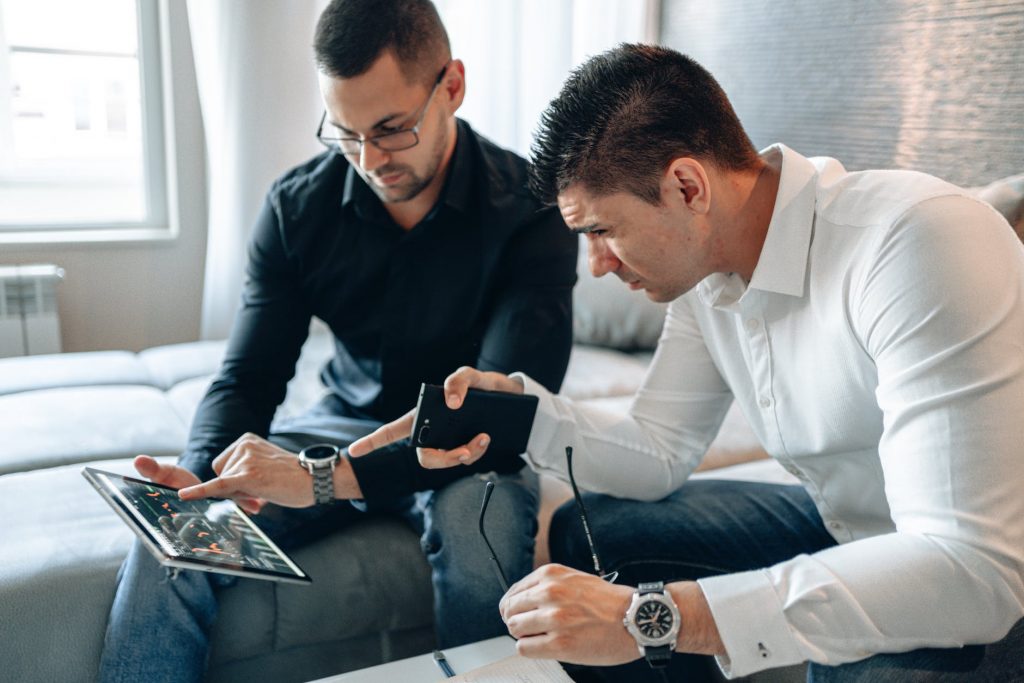 Most novice investors struggle because they lack the coaching and support to understand the environment, they are trading in. PHASE 3, which is delivered in conjunction with PHASE 2, helps students interpret the decisions they are making in the context of the larger market. It focuses on developing better trading strategies through ongoing communication, support and mentoring. Students have access to scheduled coaching sessions, periodic market updates, market emails, and monthly newsletters. If required, students can re-take classes during this phase thereby eliminating the anxiety of learning new subject matter and ensuring that you understand and practice what is required to be successful.
Key items include:
Paper trading analysis
Advanced technical analysis support
Individual coaching
One-on-one support
Tools:
TRAIN2INVEST believes tools are necessary to make your job easier but they are not there to replace your ability to think.  As such, all of our education will utilize widely available, free technical tools that offer complete analysis and charting capabilities.  One does not need a myriad of technical indicators or analytical tools to be successful.
Cost:
What is the Cost of the Program?
Let's deal with a concept called VALUE!
Which one of these cars is worth $75,000?
They are both cars that take you from A to B… except when you meet a MACH truck.